World's Best Study Adventure WBSA 2012
The World's Best Study Adventure (WBSA) 2012 was a competition opened to entrants from anywhere in the world. The only requirement was to create a one minute video in which the entrant explained why they were the "world's best study adventurer". The prize was an all-expense paid seven week study adventure on Queensland's Sunshine Coast from July to September 2012.
The prize included airfares, accommodation, study courses, tours and attractions.
WBSA 2012 PROMO Video

The winner was Adrian Jandongan from The Philippines.
His slick video was full of energy and had the guiding idea:
"Let every day be an adventure, let every step be a beginning.
Because the world is my ultimate playground".
Adrian's WINNING VIDEO

And Adrian experienced the wonder and diversity that is Australia's Sunshine Coast.
Adrian's TRIP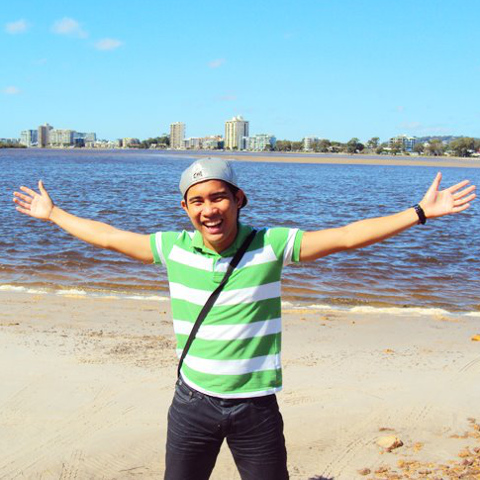 Adrian at the beach

Adrian getting help with CQU surfboard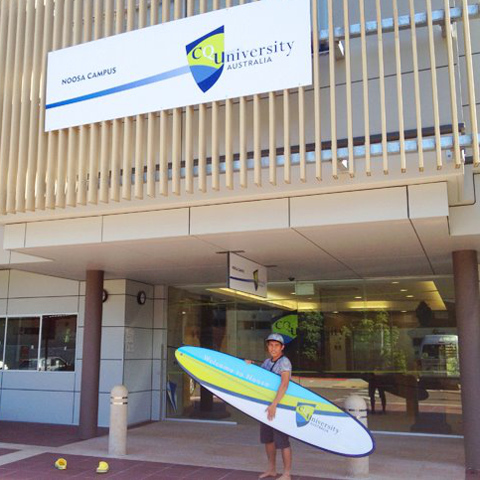 Adrian at CQU Noosa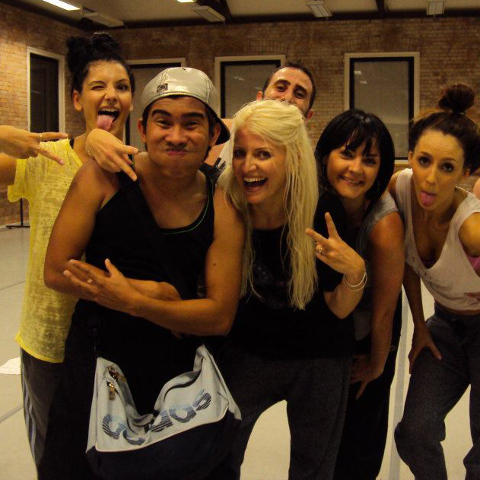 Adrian at the Dance School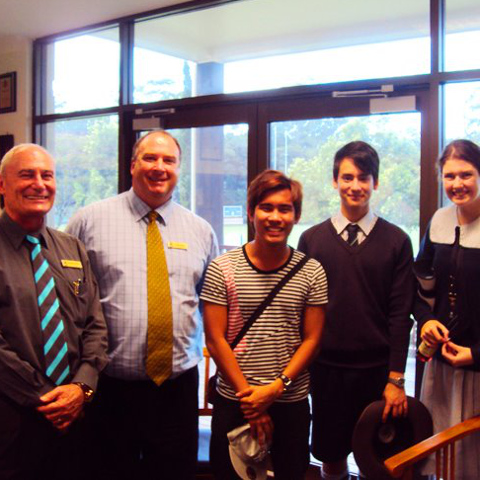 Adrian at Matthew Flinders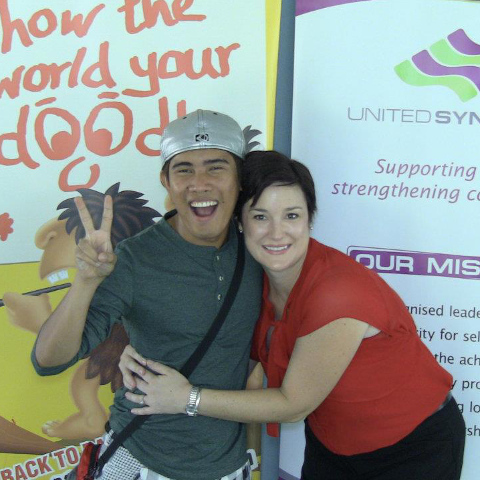 Adrian at United Synergies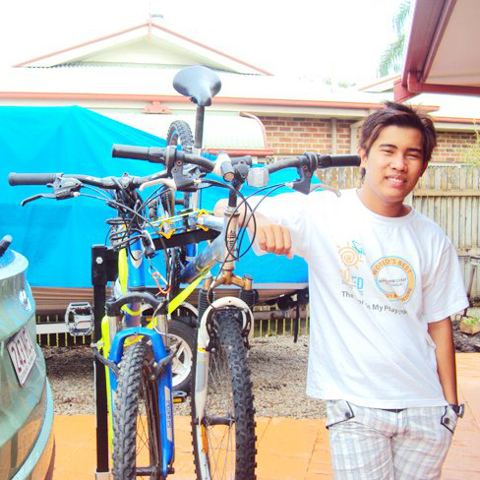 Adrian with bicycles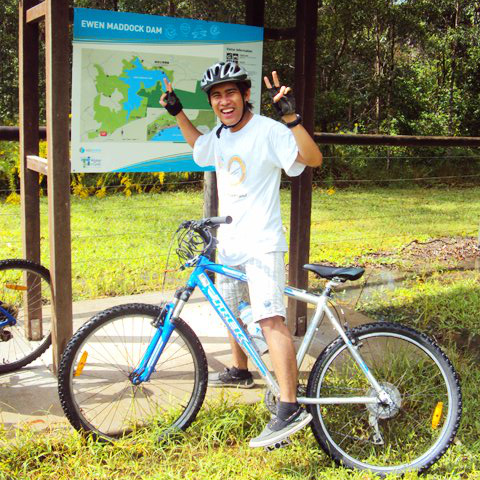 Adrian exploring by bike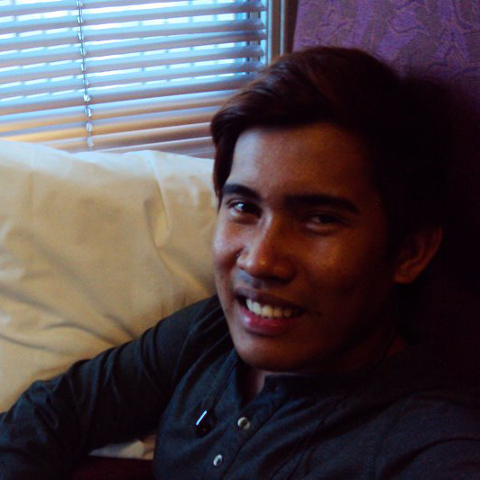 Adrian on the train

Adrian